Wedding Inspiration

Jan 21, 2011 08:54PM, Published by Anonymous, Categories:
---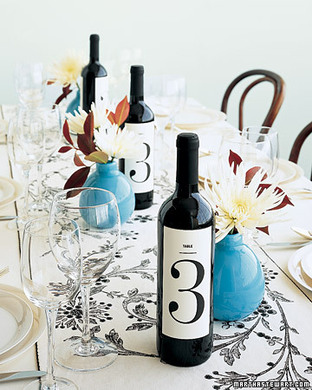 ---
Note: I don't own these pictures and have been collecting them for a long time. Photographers, brides, whomever ... if there's a photo you want credit for or want removed from this post, please email me at kcollins@whatsupmag.com.
Sometimes brides make what they call an "inspiration board," where they arrange photos neatly in a Photoshop document to give the overall look they're going for. I'm too lazy to do that right now, so you'll just have to deal with scrolling through pictures that I've collected over time.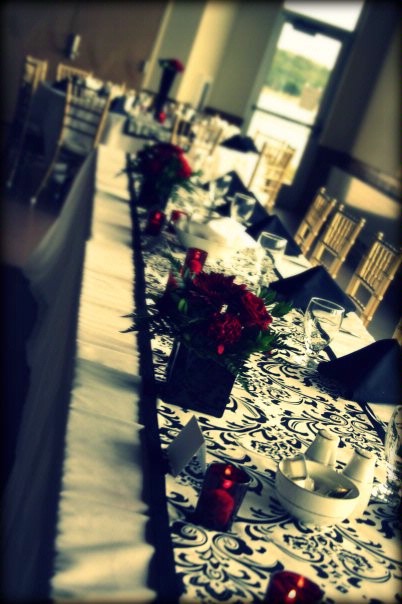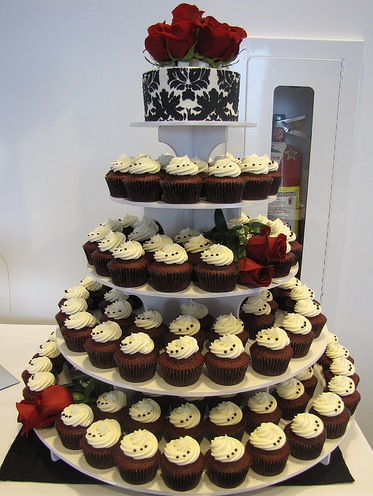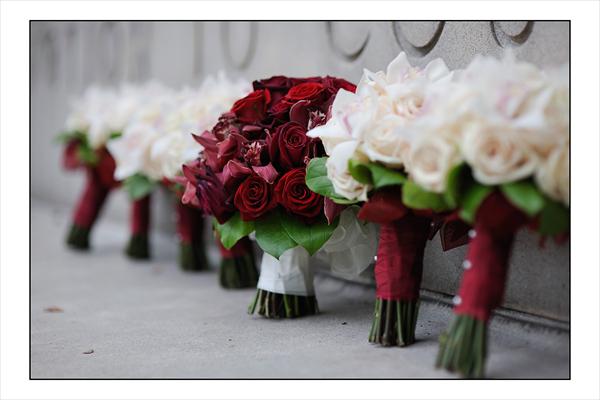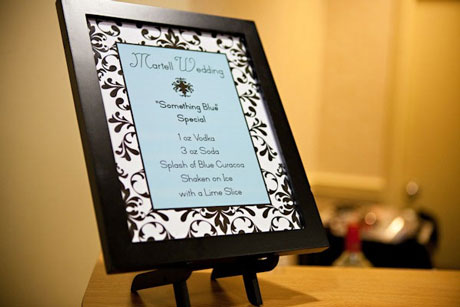 ---
---
---