Wedding Planning with Pinterest
Aug 10, 2011 08:58PM ● By Anonymous
The premise behind Pinterest is that it's really just a place to save images or ideas that you see on the Interest in one place. When you see something you like, you "pin" it to your "board." You can browse other people's boards and repin things. I've been a member for a couple months now, but have only begun to see how fabulous the website really is. What I really like is that when you pin something, even if it's repinned from someone else's board, the site maintains a record of its origination. So if it's a really great piece of jewelry or art print that I've pinned, I can later go back, click on the image, and it will take me to the original destination where I can buy that jewelry or art print.
The kicker is that, for some reason, you can't just sign up for Pinterest. Instead, you have to be invited. However, I haven't invited anyone yet so I'm happy to send out invitations to anyone that might need one. 

Anyway, back to weddings. Like I said, I'm not even planning a wedding, but I find myself pinning wedding-related items. Some of it might come handy for future issues of What's Up? Weddings. Some of them just make me happy. Here's a look at some of the wedding-related items I've pinned recently.




I think this is an adorable idea for a save-the-date for Scrabble lovers (i.e. ME).
Original Site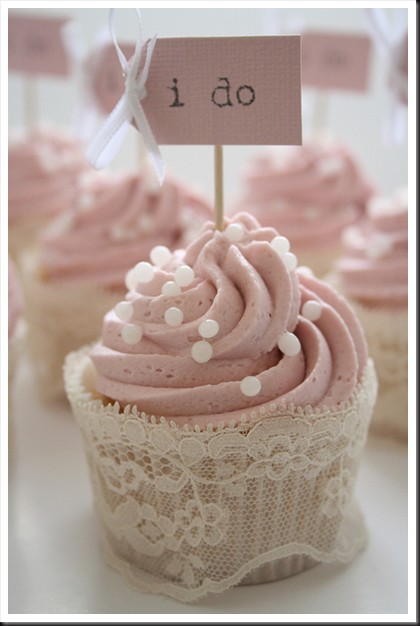 These cupcakes make me swoon. 
Original Site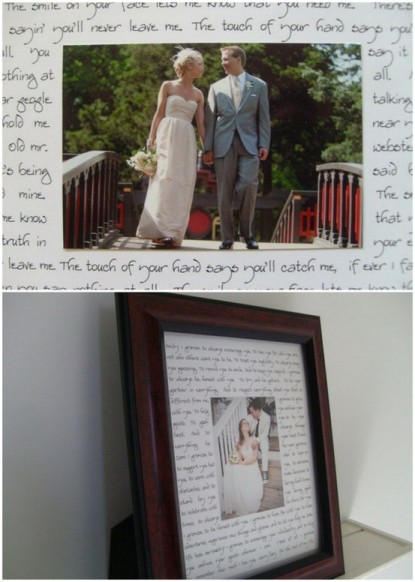 This is one thing I still can -- and will - do for a wedding photo.
Original Site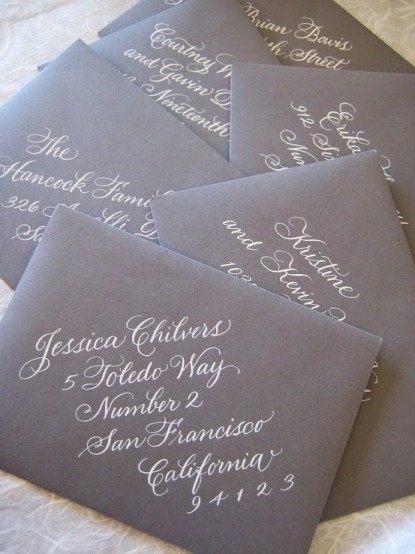 I'm not sure how the post office would feel about this, but I'm loving it.
Original site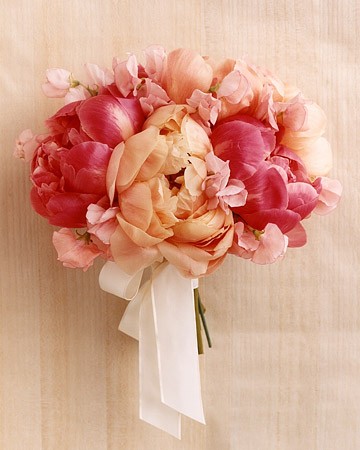 A gorgeous bouquet of peonies and sweet peas.

Honestly, I could go on and on. If you need an invite, let me know -- and then head over for some gorgeous inspiration. (And, for the record, the home decor and food pins are making me drool, too.)