The Insider's Guide to the 2012 U.S. Boat Show
Oct 04, 2012 05:46PM ● By Anonymous
The key to a successful boat show experience is knowing what to look for before you get to the docks. So we've put together a little guide to get you around the show, and town, as happily and easily as possible. So grab your t, your camera, and have the time of your life. We know we will.
The Boats
While there's plenty to ooh and ahh over, we have to admit that the Rivolta 43 has to be one of the more gorgeous daysailers we've seen in a good while. We are suckers for teak decks, though.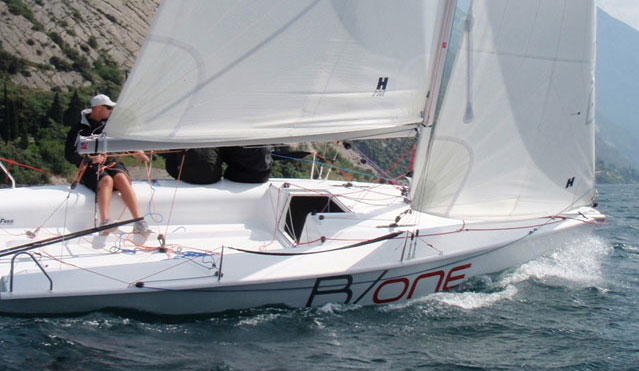 The Bavaria B/One is a new sport boat designed by Farr. At only 23 feet, it's trailerable and attractive to one design racers, yet easy enough to be a family boat (supposedly). The hull shape is developed from the Volvo Open 70s and the Farr 400.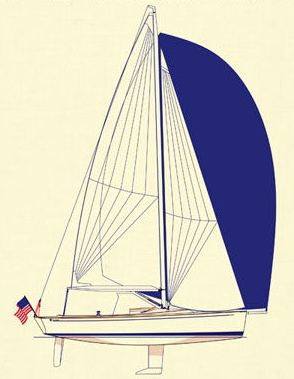 Tartan has a new daysailer premiering at the show, also. The Fantail has a contemporary design with classic lines, a 9-foot cockpit, fractional rig and self-tacking jib—all of which make it a dream for family sailing.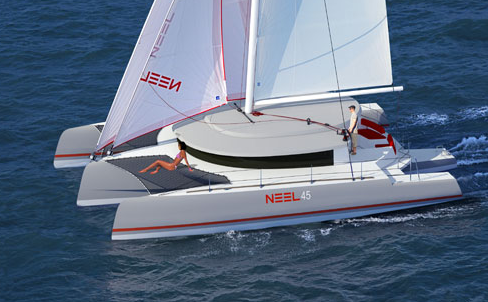 There are also a few big boats to look at...the NEEL 45 is "completely liberated from the development pattern of existing cruising trimarans." Its central galley provides a panoramic view, as well as three double cabins. We can't wait to read the performance reviews of this gorgeous cruiser.
The Seminars
Why just go gape at boats? There's stuff to be LEARNED , too! And the Annapolis Boat Show is to sailors what Woodstock was to musicians...there are just way too many big names to miss because you were in the line for the bathroom at Pussers.
Sailing superstars Lin and Larry Pardey have seminars that you won't want to miss. On Friday, they're leading off with "Storm Tactics" to make sure you have a plan before the clouds hit, while on Saturday they're presenting "Control Your Costs by Creating the Unstoppable Cruising Boat," a must-attend-event for anyone who wants to make the trip to Bermuda.
Also on Saturday, Matt Rutherford recounts his epic solo voyage around the Americas, while on Sunday Ben Zartman shows you how to bring the family along with you on your voyage of a lifetime. Stick around on Sunday for Don Street's presentation on Going South to the Eastern Caribbean—his expertise is unrivaled in this respect.
The Party
We all know about Eastport Yacht Club's party , and it's absolutely where we'll be come Saturday night. Their hamburgers are famous around these parts, and it's the perfect chance to rub elbows with local sailors.
If you're not into tent parties, however, get past the crowd and be a true local by heading over to Dock Street. Their bartenders don't mess around, and it's a great place to catch up on the local scuttlebutt.