Rockbridge Academy Gingerbread House Party
Dec 27, 2013 09:50AM ● By Cate Reynolds
Kindergartener Joel McMahon beams over his creation at the Annual Rockbridge Gingerbread House Party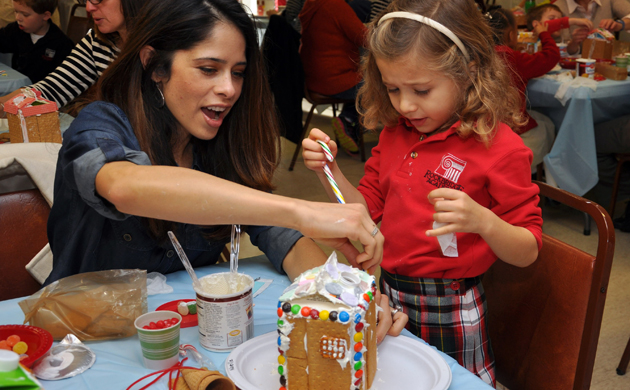 Kindergartener Noelle Carroll frets momentarilly on mom's decorating choice at Rockbridge Academy's Annual Gingerbread House Party.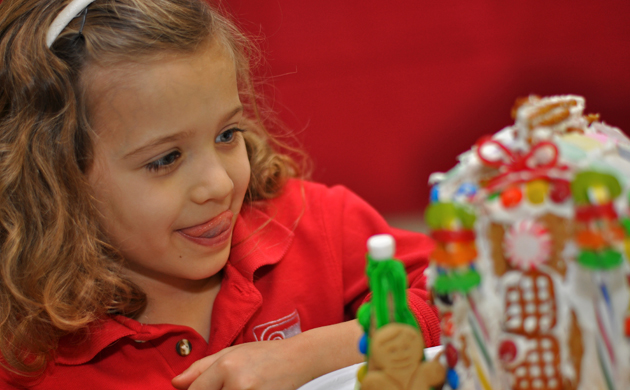 With the decorating done, Noelle Carroll relaxes and admires the sweet gingerbread house
Rockbridge Academy holds its annual Kindergarten Gingerbread House Party on December 18, 2013 with parents and grandparents joining in the sweet fun.
POC: Susi Hackman / 
shackman@rockbridge.org
Note: All photos by Therese Cooley.