The Easter Tea 2014
Jan 23, 2014 02:40PM, Published by Arden Haley, Categories: Arts+Entertainment, Today
---
---
---
EVENT IS SOLD OUT
Welcome spring with a lovely family tradition, The What's Up? Easter Tea on
April 19, 2014 at Loews Annapolis Hotel
. Event starts at 10 A.M. and will include performances by The Ballet Theatre of Maryland, a visit with the Easter Bunny, and an Easter egg hunt.
Seating is limited and assigned. 
When purchasing tickets online or by phone, please place seating requests at that time by emailing mquinn@whatsupmag.com or calling 410-267-9390 ext. 0. 
No refunds.
See pictures from last year's Easter Tea.
When you purchase your tickets you are automatically entered in a drawing to win this adorable children's table in white. Donated from Spice Islands Wicker.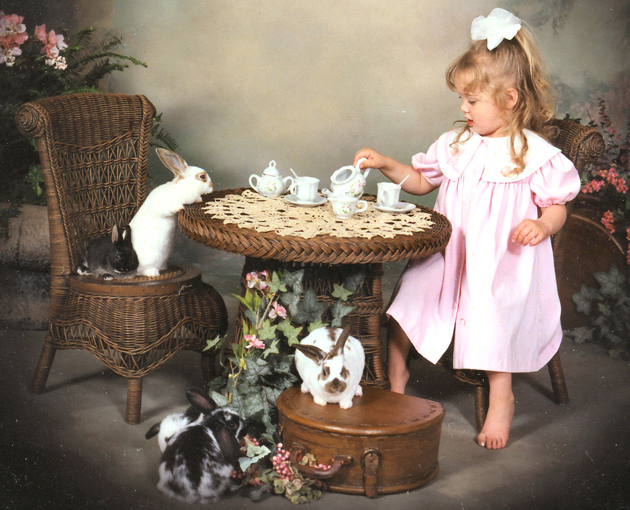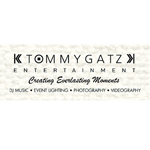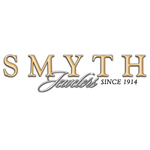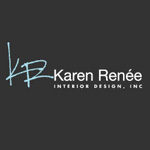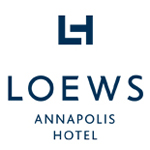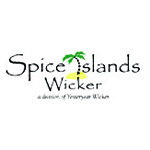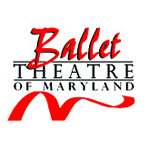 ---
---
---
You might also like
Fourth Annual Chesapeake Film Festival September 23rd-26th Dennis Farina and Writer-director Joe Maggio will appear opening night at the Avalon Theatre in Easton. Says Maggio, "I'm thrilled and honored to be returning to the Chesapeake Film Festival with the opening night film. In my opinion, CFF's got it all. Great town, great venues, and some of the smartest programming of any festival in North America."
Chesapeake Beer Madness 2011 has officially ended. It's been a great month for voters in the Chesapeake region and their votes have helped us determine the 2011 Championship winner! Without further ado, the Chesapeake Beer Madness Championship winner taking the title of Best Local Beer in the Chesapeake region for the third year in a row, is Evolution Craft Brewing Company for the fabulous performance of their Lot 3 IPA! Congratulations to Evo for their undefeated reign. Congrats to Old Dominion for holding on and making it to the Championship as well! Thank you to all of our participating breweries, it's been sheer madness, beer madness! See you next year!    Below are results for each Chesapeake Beer Madness bracket. Competing Breweries       Votes                 ChampionshipWinner Evolution Lot 3 IPA Old Dominion Oak Barrel  Stout 230 143 Evolution Craft Brewing Company's Lot 3 IPA   CompetingBreweries Total Votes Semi Finalist Winner Evolution Lot 3 IPAFlying Dog Raging Bitch 21562 Evolution Lot 3 IPA Old Dominion Oak Barrel  StoutFordham Helles Lager 7445 Old Dominion OakBarrel Stout Competing Breweries Total Votes Elite 8 Winner Flying Dog Raging BitchHeavy Seas Loose Cannon 3531  Flying Dog Raging Bitch Old Dominion Oak Barrel StoutBurley Oak Pale Rye-der 5218  Old Dominion Oak Barrel Stout Fordham Helles LagerBalt-Wash Raven Lager 4827 Fordham Helles Lager Evolution Lot 3 IPA16 Mile Old Court Ale 8417 Evolution Lot 3 IPA Competing Breweries Online Votes  Beer MadnessKickoffVotes Total Sweet 16Winner ResurrectionRaging Bitch 133122 6389 196211 Flying Dog Raging Bitch Oak Barrel StoutBackdraft Brown 14554 10549 250103 Old Dominion Oak Barrel Stout Helles LagerMarzen 9288 8072 172160 Fordham Helles Lager Pale Rye-derSt. Michaels Ale 100116 8865 188 181 Burley Oak Pale Rye-der KolschRaven Lager 5796 6292 119188 Baltimore-WashingtonBeer Works Raven Lager Lord Wimsey Mile Pale Ale16 Mile Old Court Ale 10570 38117 143187 16 Mile Old Court Ale Draft Punk IPALoose Cannon American Hop3 Ale 65191 6388 128279 Heavy Seas' Loose Cannon AmericanHop3 Ale Northern Lights IPALot 3 IPA 30195 7377 103272 Evolution's Lot 3 IPA Thank you to all of our participating breweries!
Brought to you by: View photos and video from the Fall Bridal Expo below! {gallery}091811-fallexpoLin{/gallery} {youtube}fSDuK0XVbfU{/youtube} {youtube}L5i5Dar4yUE{/youtube}
---