Businesses Rock the Dock
Feb 20, 2014 10:50AM ● By Cate Reynolds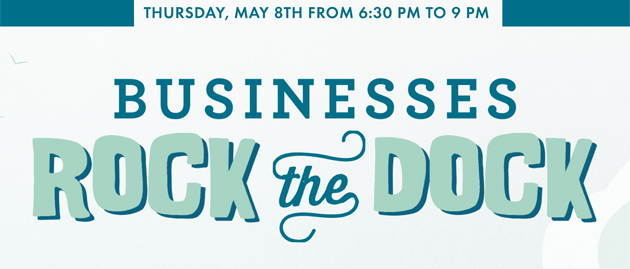 Join What's Up? Magazine and Chesapeake Beach Resort & Spa, your friends and colleagues in a fun environment for some informal business networking. Includes complimentary hors d'oeuvres and drink specials at Chesapeake Beach Resort & Spa. All proceeds will go to Maryland Theater for the Performing Arts and the National American Cancer society.
Worried about the drive? We've got you covered! Catch a free shuttle and a glass of champagne at Sheraton Annapolis and let Towne Transport do the driving. They will pick you up at 5:30 pm for a 6:15 pm arrival to CBRS and depart CBRS at 9 pm to head back to the Sheraton. Cost of shuttle included in your donation. 
A donation of $25 is required online. A special overnight rate of $119 for a water view room is also available for those of you who would like to stay and enjoy the resort.
RSVP REQUIRED