Brews and Flicks Set To Take Over Annapolis
Mar 26, 2014 09:34AM ● By Cate Reynolds
By Jake Russell
It's only fitting that a visit to Annapolis by actor Kevin Spacey last Friday comes less than week before the
Annapolis Film Festival
kicks off.
Now in its second year, the festival aims to continue to raise awareness and encourage more participation in the creative arts locally through filmmaking and a number of global perspectives.
From Thursday, March 27th until Sunday, March 30th, more than 70 independent films from over 25 countries will be screened at Maryland Hall, St. John's College, Compass Rose Theatre and St. Anne's Parish Hall.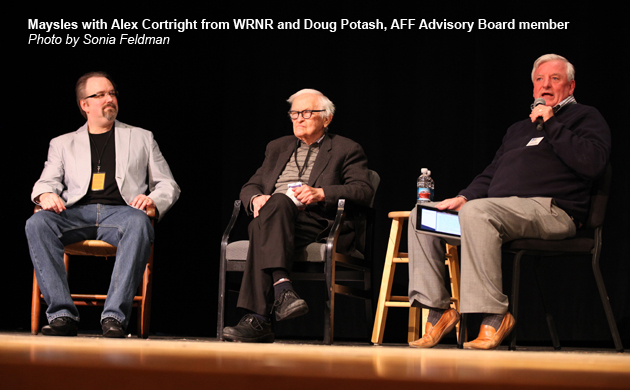 Morning coffee talks will take place Friday through Sunday at 9 a.m. at Crush Winehouse where filmmakers will stop by and participate in an interactive discussion with the crowd and give their opinions on their own movies and the film industry itself.
The O'Callaghan Annapolis Hotel will host three discussion panels: "Making Your Movie in Maryland," "Crowd Funding & Indie Film Financing" and "Everything Documentary."
For information on all of the films and events taking place at the festival, be sure to visit
Annapolisfilmfestival.net
.
Also beginning this weekend is
Annapolis Beer Week
, a seven day celebration of beer sampling and socializing with special events occurring daily.
Brews that are featured throughout the week include Victory, Heavy Seas, Stella Artois, Samuel Adams, New Belgium, Flying Dog, Angry Orchard and many more.
Beer Week festivities start off Saturday with the
2nd Annual Annapolis Beer Run
at the Anne Arundel County Fairgrounds. The run takes place on a multi-terrain course (blacktop, gravel, dirt and hills) and begins at 1 p.m. for "serious runners" and at 2 p.m. for "not so serious" runners.
The week continues Sunday with
Hospitality Industry Night & Bar Specials
at West End Grill along with
Beer and Bands
, held at Stan & Joe's Saloon from 12-8 p.m. Live music will be performed by Dem Guise, the Shawn Owen Band, Bon Fuego, Higher Hands and Bumpin Uglies. Proceeds from Beer and Bands benefit the YMCA of Metropolitan Washington.
Other events occurring throughout the week are Meet the Brewmaster at 
Smokehouse
and
Rams Head Tavern
(Monday, March 31st),
Beer and Singles Night
(Tuesday, April 1st), Beer and Dinner at
Mother's Peninsula Grille
and
Annapolis Maritime Museum
 (Wednesday, April 2nd),
Beer and Tech
(Thursday, April 3rd),
3rd Annual Drafts and Laughs
(Friday, April 4th) and the
1st Annual Maryland Chicken Wing and Beer Festival
(Saturday, April 5th).
Drafts and Laughs features more than 50 craft brews on hand and comedic performances from Danny Rouhier, Joe Robinson, Rob Maher, Gabriel Canan-Zucker and Justin Schlegel at the National Guard Armory from 6-11 p.m.
The Maryland Chicken Wing and Beer Festival, also taking place at the National Guard Armory, will have wings fron Stan & Joe's, O'Loughlin's Restaurant, South River Pizza, Pit Boys, West End Grill, Fado and more. Featured breweries for the festival include Flying Dog, Terrapin, Ballast Point, Heavy Seas and many more.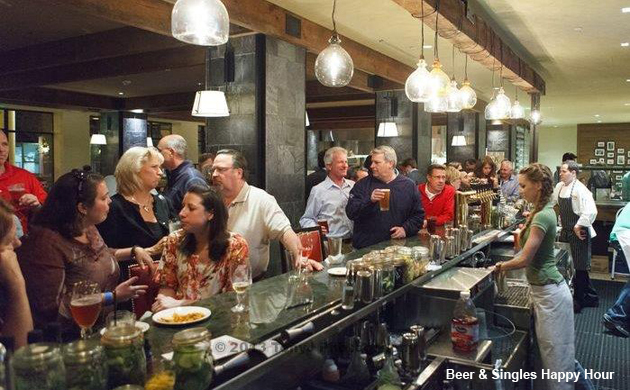 For full details on Annapolis Beer Week, visit
Annapolisbeerwk.com
.
Take a look at other big events taking place this weekend:
To view more events occurring this weekend, please browse our
online calendar
. Be sure to also follow What's Up? on
Twitter
and like us on
Facebook
.