West County Best of Beauty & Fitness 2014
Aug 26, 2014 09:01AM ● By Cate Reynolds
We've tallied all your votes in the 2014 What's Up? West County Best of Beauty & Fitness and we are now delighted to present the winners. From gym facilities to medi-spas to salons, they represent those professionals who know how to make us look good and feel better. No wonder we love them.
Photography by Tony Lewis, Jr.
Microdermabrasion Procedure
Anne Arundel Dermatology
600 Ridgely Avenue, Ste. 120, Annapolis
410-224-7795
aadermatology.com
New Salon
Chandelier Salon
2411 Crofton Lane, Ste. 7A, Crofton
410-451-1588
Friendly and Helpful Staff
Crofton Jazzercise Fitness Center
1119 Route 3 North, Gambrills
443-223-4779
jazzercise.com
Gym
Facility for Free Weights
Facility for Circuit Training
Gold's Gym
1625 Crofton Centre, Crofton
410-451-GOLD
goldsgym.com
Personal Trainer at the Gym
Danny Lee
of Gold's Gym
(See above for contact information)
Boot Camp
Weight-Loss Program
Class for Cardio Workout
Class for Overall Workout
X-Factor at Gold's Gym
(See above for contact information)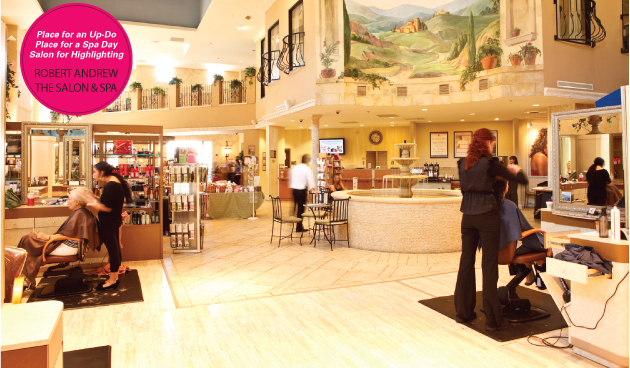 Yoga Studio
Crofton Yoga
2431 Crofton Lane, Ste. 11, Crofton
410-451-1625
croftonyoga.com
Waxing
Bikini Wax
Eyebrow Care
Doll Wax Salon
375 Gambrills Road, Gambrills
410-923-9190
2139 Defense Highway, #3, Crofton
410-721-9891
dollwaxsalon.com
Laser Hair Removal
Lee A. Kleiman, M.D.
at Severn River ENT Plastic and Laser Surgery
479 Jumpers Hole Road, Ste. 304, Severna Park
410-544-9988
kleimanmd.com
Cosmetic Injections
Lisa C. Kates, M.D.
of Center for Dermatology & Skin Care of Maryland
2200 Defense Highway, Ste. 201, Crofton
410-451-5500
dermofmd.com
Personal Trainer at Private Studio
Excellence in Fitness
1023 Benfield Boulevard, Millersville
410-987-1003
excellenceinfitness.com
Kickboxing
Conquest BJJ/MMA
311 Serendipity Drive, Millersville
443-668-9769
bjjconquest.com
Pedicure
Manicure
Spray Tan
Salon for Men
Fabulous Haircut
Salon for Coloring
Salon for Styling Long Hair
John James Salon
1702 Transportation Boulevard, Crofton
410-721-5090
johnjamessalon.com
Medi-Spa
Nivika Medspa
1404 South Main Chapel Way, Ste. 114, Gambrills
410-451-440
nivikamedspa.com
Chemical Peel
Laser Skin Treatment
Kelly Sullivan, RN, BSN at Nivika Medspa
(See above for contact information)
Barre Class
Pilates Class
Kimmotion Pilates
1119 Route 3 North, Ste. 201, Gambrills
443-292-8477
kimmotionpilates.com
Chiropractor/Practice
Effective Chiropractic
683 Old Mill Road, Millersville
410-729-2200
effectivechiropractic.com
Permanent Makeup
Eyelash Extensions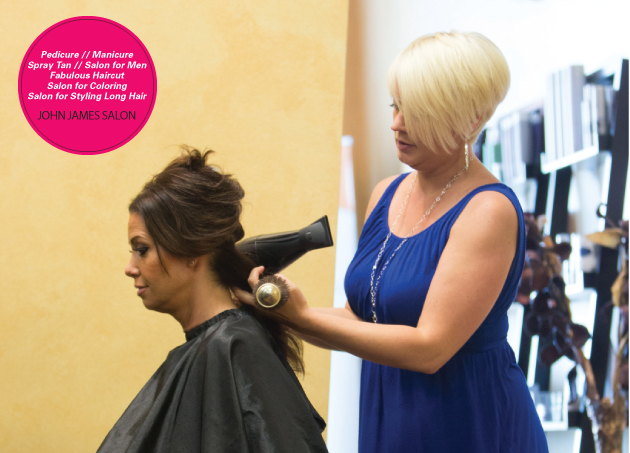 Lash Moi
1166 Route 3 South, Ste. 108, Crofton
410-721-5274
lashmoi.com
Therapeutic Massage
Massage Envy Spa
1404 South Main Chapel Way, Ste. 110, Gambrills
410-451-3689
484 Ritchie Hwy, Severna Park
410-544-3800
massageenvy.com
CrossFit
Old Line CrossFit
301 Najoles Road, Ste. 202, Millersville
410-987-1800
oldlinecrossfit.com
Salon for Styling Short Hair
Possibilities Hair Design
1286 Route 3 South, Crofton
443-302-2276
possibilitieshairdesign.com
Tattoo Parlor
Red Octopus Tattoos
2431 Crofton Lane, Crofton
443-292-8681
redoctopustattoos.com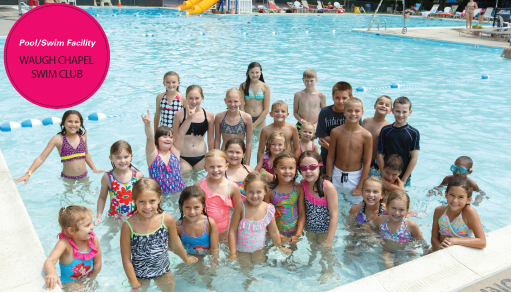 Place for an Up-Do
Place for a Spa Day
Salon for Highlighting
Robert Andrew The Salon & Spa
1328 Main Chapel Way, Gambrills
410-721-3533
robertandrew.com
Children's Fitness Class/Program
Rolly Pollies
476-D Ritchie Highway, Severna Park
410-544-9002
rollypollies.com
Salon for Children
Snip-its Haircuts for Kids
1406 South Main Chapel Way, Ste. 112, Gambrills
410-451-0303
snipits.com
Pool/Swim Facility
Waugh Chapel Swim Club
854 Waugh Chapel Road, Gambrills
410-672-5089 
wcswimclub.com